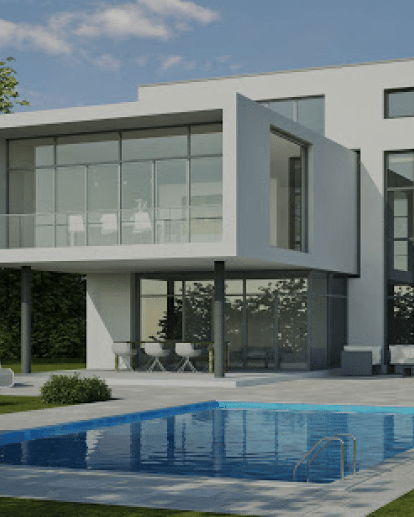 WHAT IS THERMOTOP?
THERMOTOP is an innovative thermo-insulating board with variable thickness, made of PIR (polyisocyanuric) foam, recommended in any thermal insulation. Manufactured to the highest quality standards, THERMOTOP insulating boards are based on a modern thermal insulation system, which makes them the best alternative to the classic polystyrene products.
BENEFITS OF THE THERMOTOP
Compared to the classic polystyrene, the THERMOTOP insulation solution comes with many benefits - thanks to the PIR (polyisocyanuric) thermal insulation foam - which make THERMOTOP the main choice in terms of thermal insulation, thermal rehabilitation, enveloping or cladding of buildings.
Types of THERMOTOP thermal insulation boards